Next
Tip: To zoom, roll-over the Image.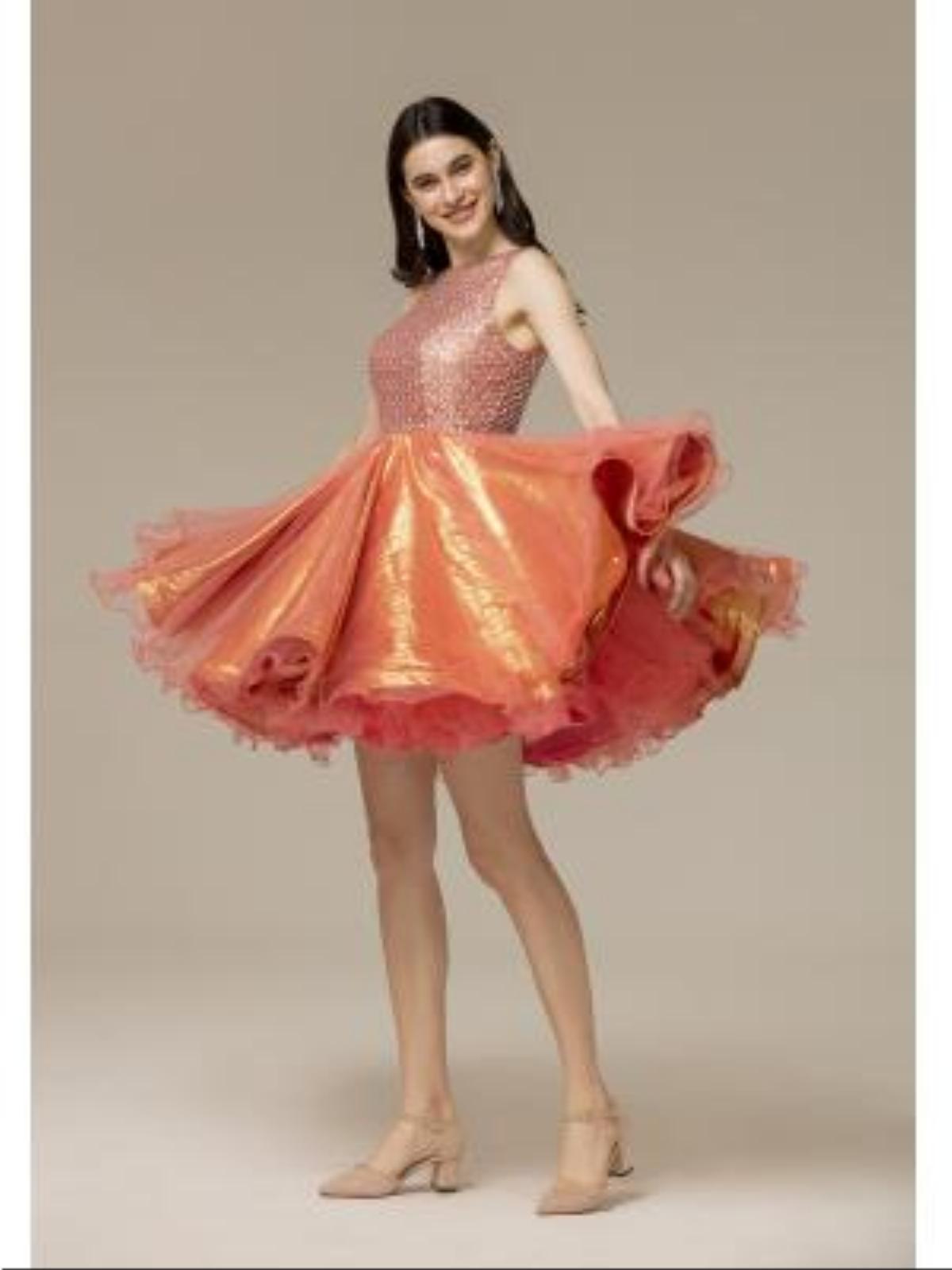 Product Details
Product ID
#GMP0128
Product Name
Style
Attached skirt dress
Color(s)
Metallic orange
Price (in US$)
0
Offer
Description
Halter neck, attached skirt dress in orange metallic fabric. The bodice is fully stoned with AB stones and the skirt is a circle and a half with multiple layers of fabric.