Next
Tip: To zoom, roll-over the Image.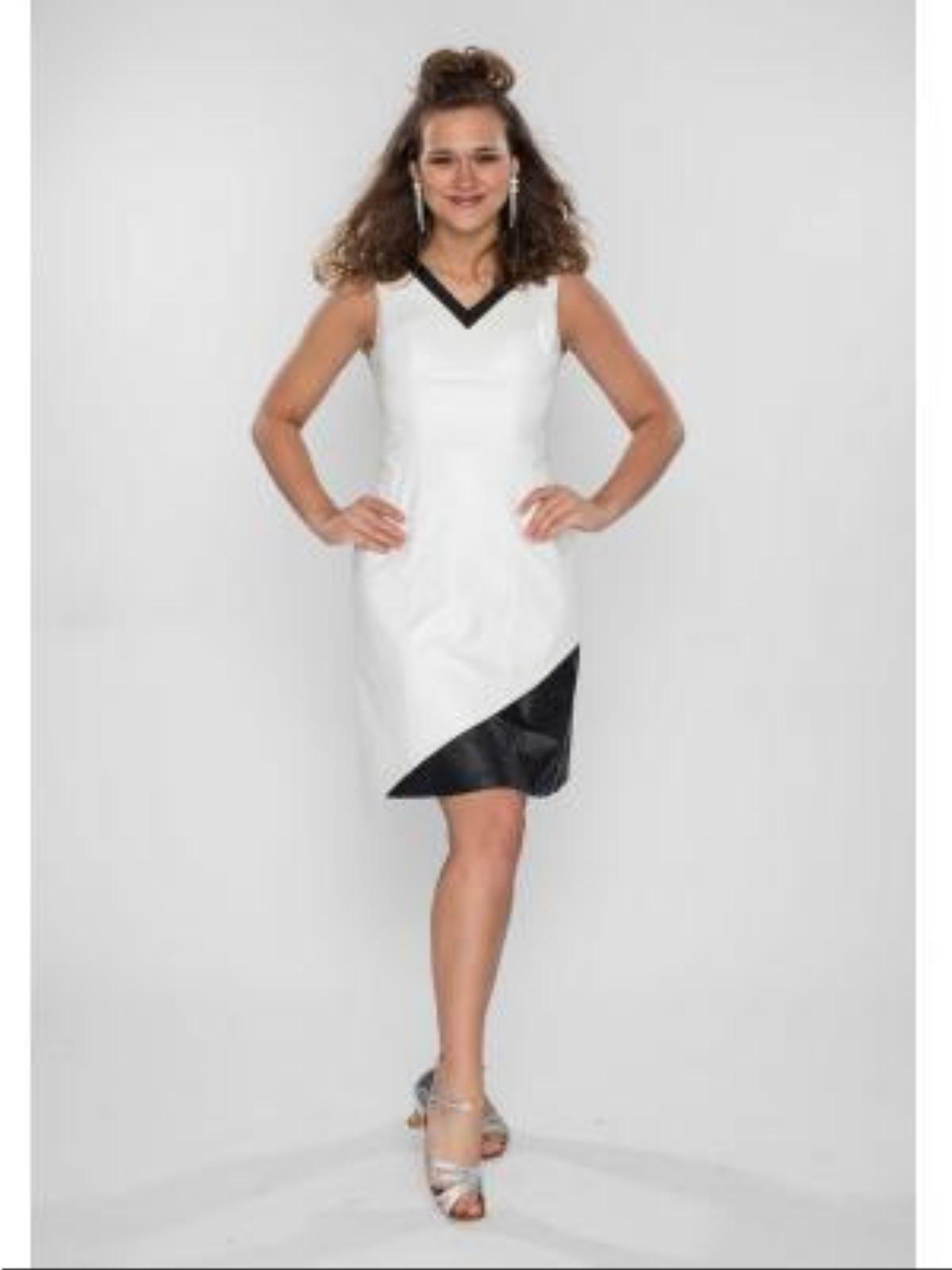 Product Details
Product ID
#GMPB18015
Product Name
Dresses
Style
Slim style dress with front overlay
Color(s)
Black/white
Price (in US$)
0
Offer
Description
Slim style dress in black and white pleather. The front overlay is white. The under dress is black and the back of the dress is black pleather.