Next
Tip: To zoom, roll-over the Image.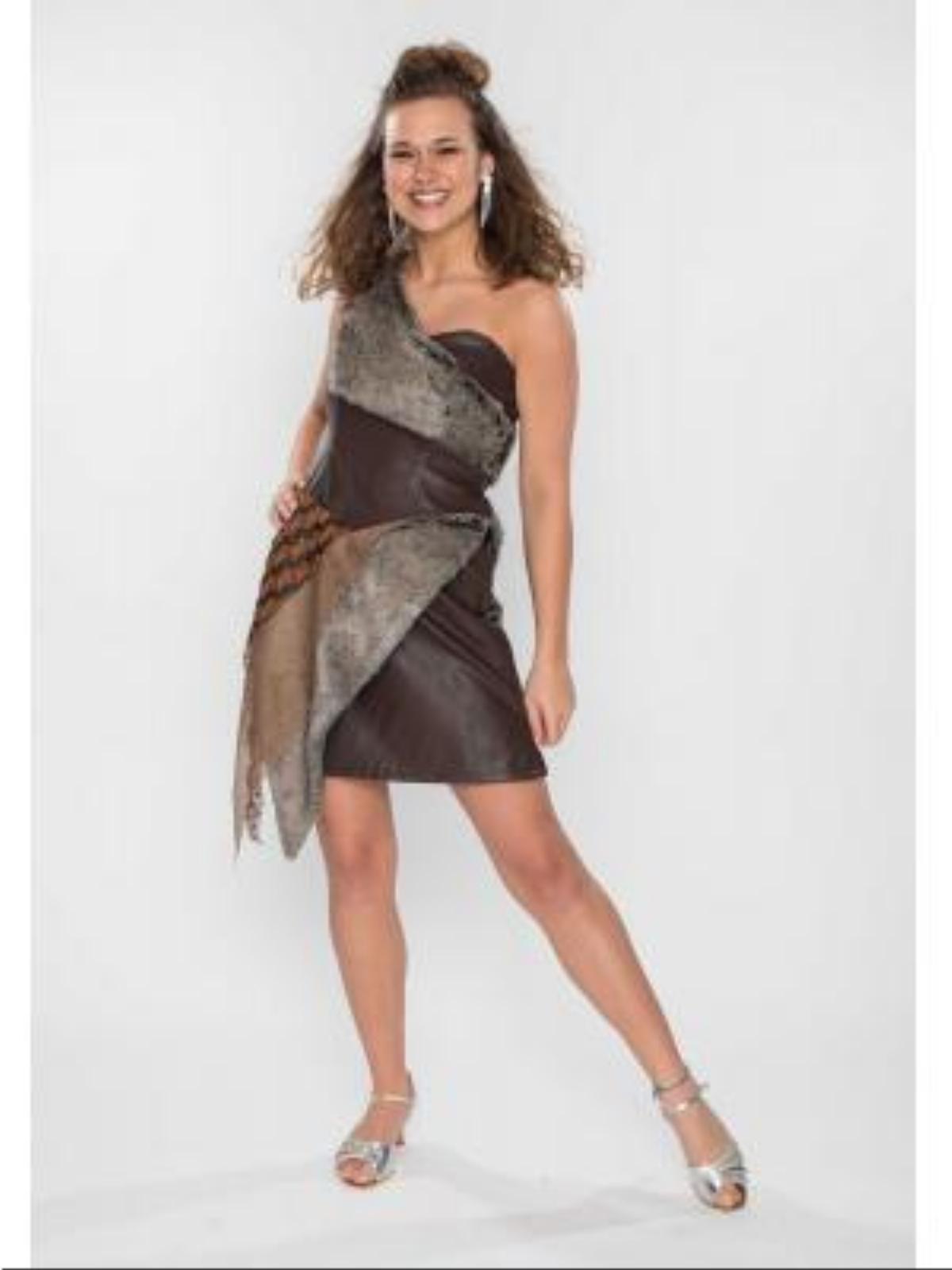 Product Details
Product ID
#GMPB18035
Product Name
Dresses
Style
Slim style dress in pleathers and furs
Color(s)
Brown and grey: colors can change
Price (in US$)
0
Offer
Description
Slim style dress in brown pleather and grey fur; texture layers of fabric accent the dress. Great for a jungle theme! Your choice of fur!